Featuring Original, Abstract Acrylic Pours, Acrylic Paintings and Watercolours
In the Art by Lyn Gallery you will see a few examples of Lyn's recent work. We hope you like them. Please feel free to add your comments using the form at the bottom of this page.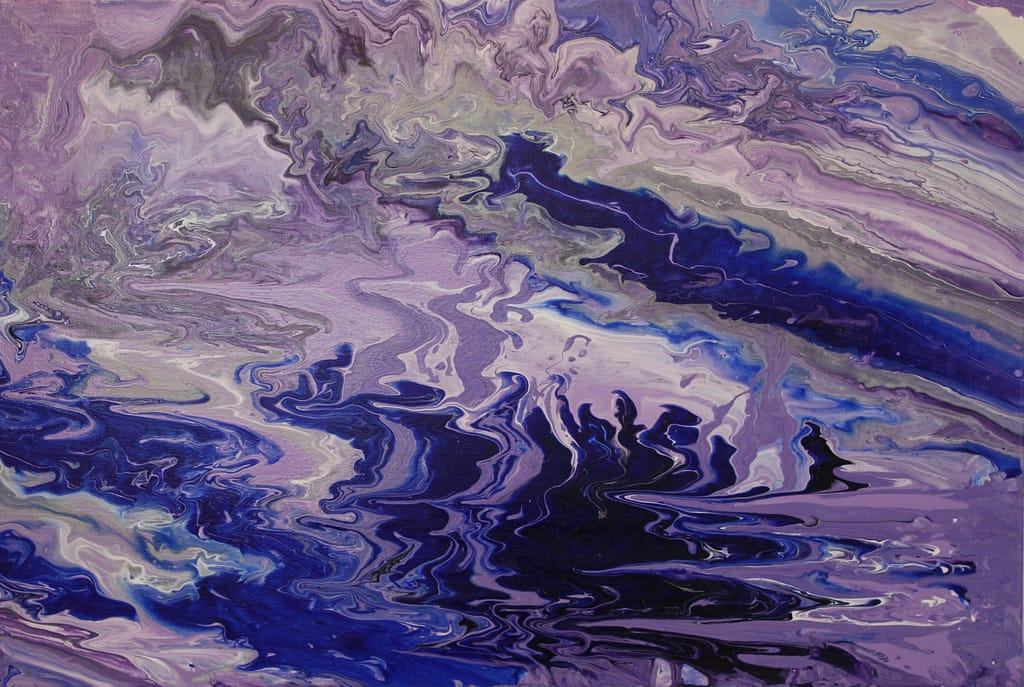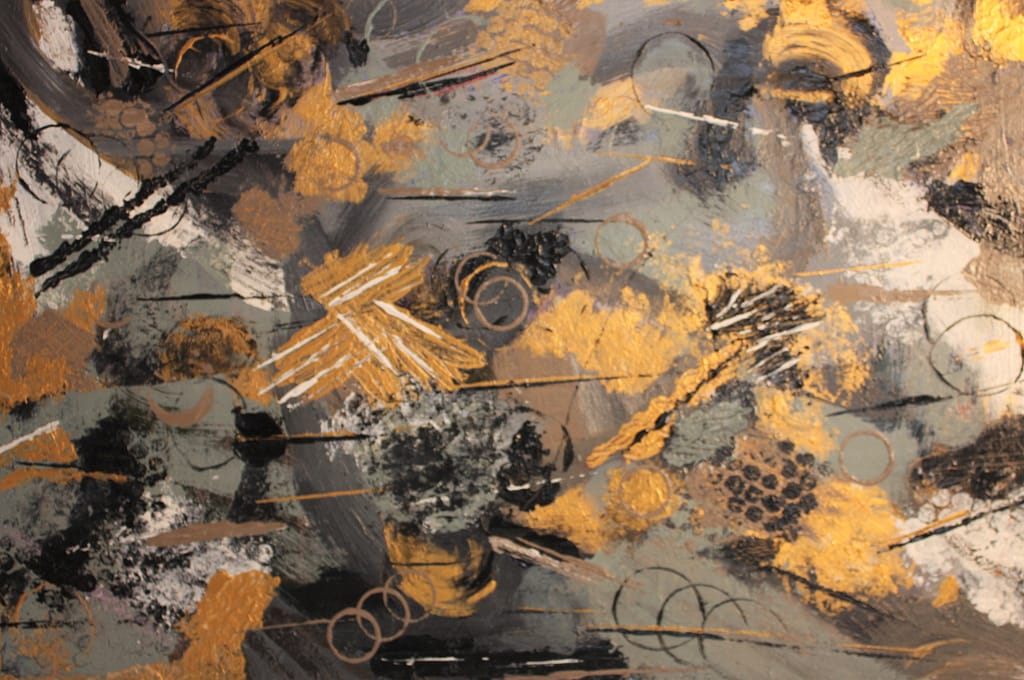 Many of these original works, plus additional pieces are available to purchase at very affordable prices from our on-line shop. Please take a look round. This is your chance to own an unique piece of art which no-one else will have. We do not sell copies or prints and each work comes with its own Certificate of Authenticity, signed by the artist.
The content of our site and shop is frequently updated so please do visit us again.